Operation Redback is an important operation between Malaysia and Australia to combat maritime crime and prevent vulnerable people from risking their lives at sea.
Operation Redback includes patrols by the Malaysia Coast Guard in the Malacca Strait, and working closely with the local communities to strengthen and refine capabilities to detect, deter and disrupt illegal maritime ventures. Maritime crime is an ongoing threat and global issue.
By working together, Malaysia and Australia cooperate to make it increasingly difficult for these criminals to operate.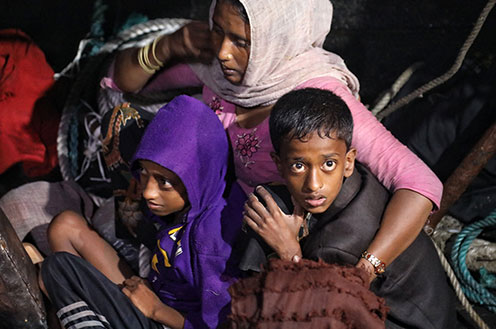 DON'T RISK YOUR LIFE FOR AN
ILLEGAL BOAT JOURNEY
The boat journey is dangerous. Don't risk your life on an illegal boat journey.
People smugglers are lying. They are criminals who exploit vulnerable people and extort family members. They will say anything to get your money and make continued demands for extra money throughout the journey.
The boats are unseaworthy and the journey is treacherous. You will never make it.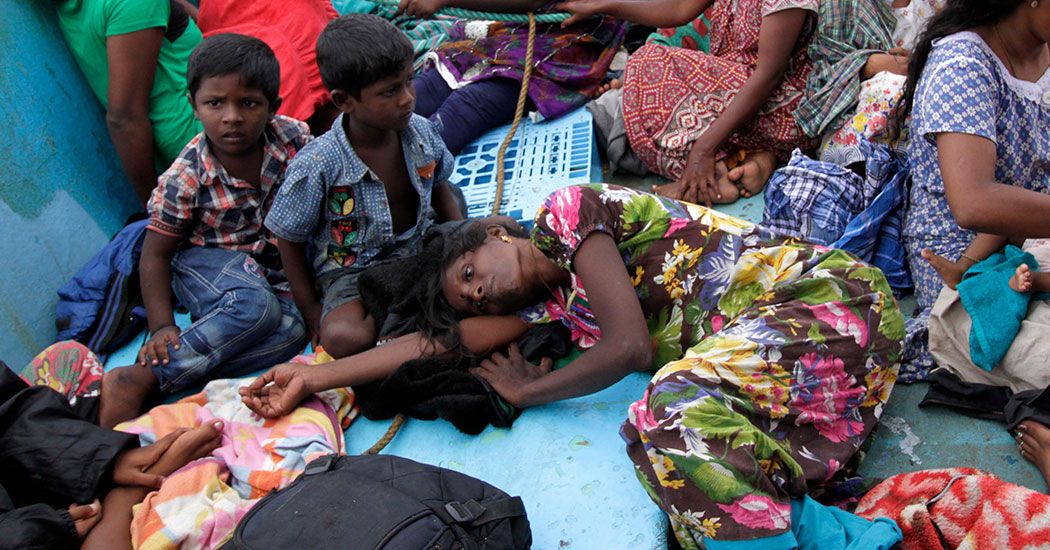 REPORT ILLEGAL ACTIVITY AND PEOPLE SMUGGLERS
TO AUTHORITIES
Help keep your community safe. Report illegal maritime activity or approaches by people smuggling syndicates to authorities or call the hotline on:
019-2611833 or 999.
All calls and identities remain anonymous.